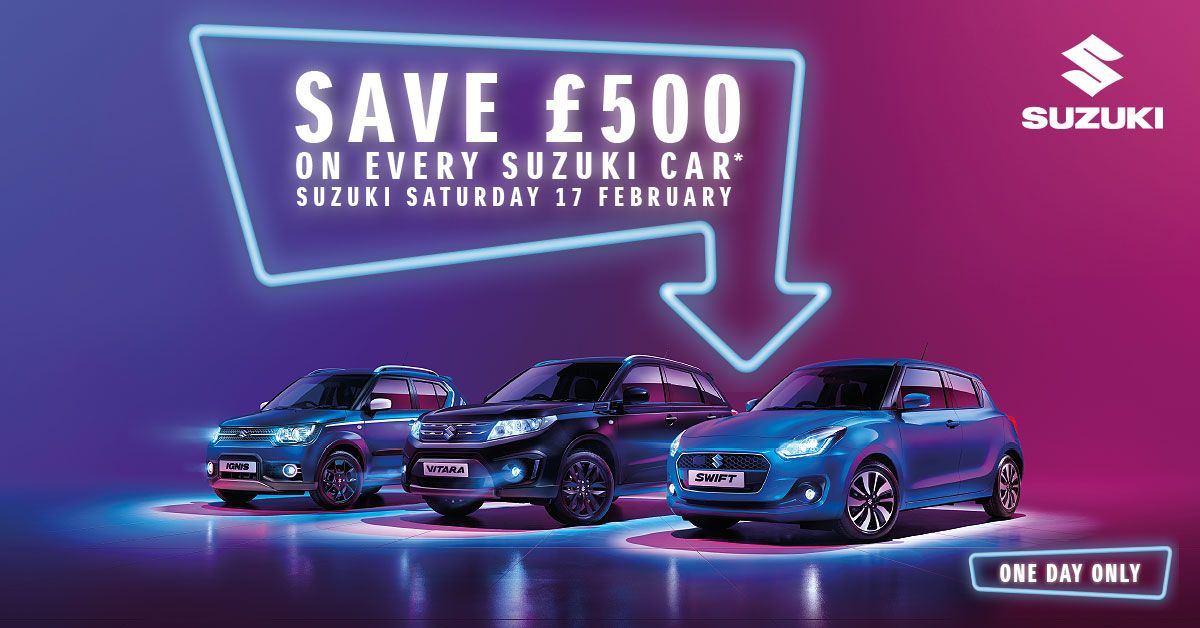 Suzuki Saturday - 17th February 2018
SAVE THE DATE
SATURDAY 17TH FEBRUARY
Come and join Suzuki on Saturday 17th February. For one day only at our fantastic event, we are giving you the opportunity to save £500 when you purchase any brand-new Suzuki.
Behind the wheel is where you really understand the thrill of being a Suzuki owner. Whether you test drive the Ignis, Swift, Vitara or any other new model, you'll find it hard not to get out with a beaming smile on your face.
So, make sure you don't miss out and contact County Suzuki today to find out more or to arrange a test drive.
Latest News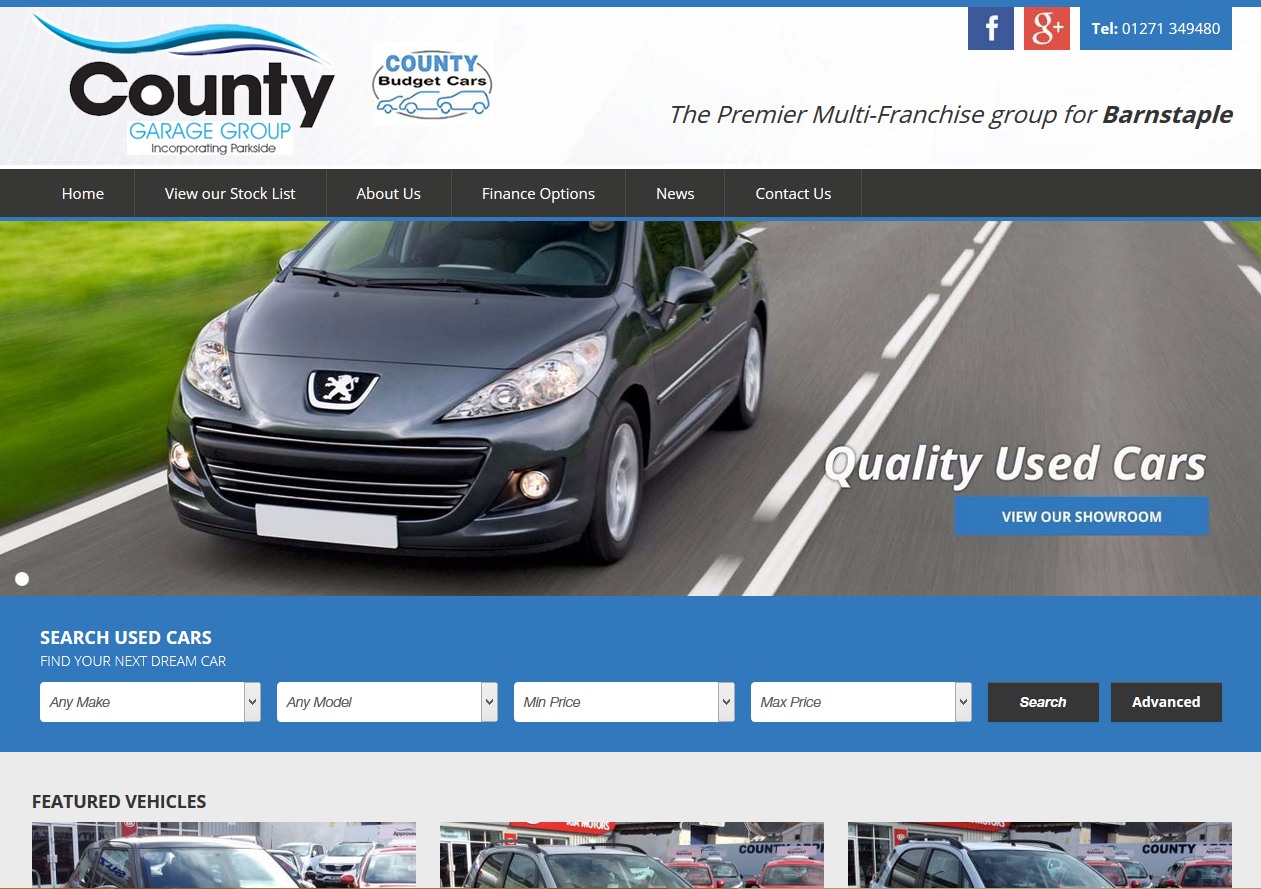 12-04-2016
We have a new website! Thanks to the guys at Autoweb Design our new site is…
Read more >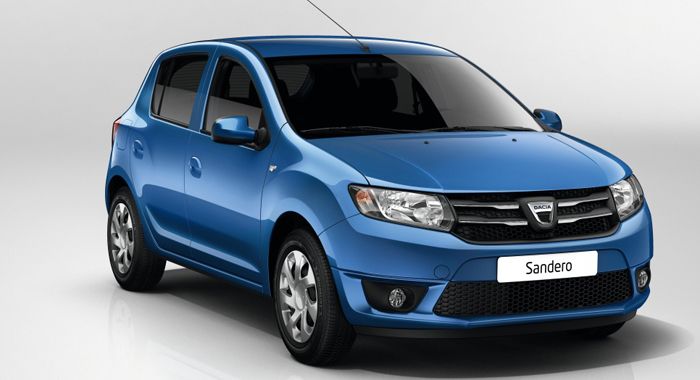 10-03-2016
Dacia Sandero wins 'Best Small Car under £12,000' Dacia…
Read more >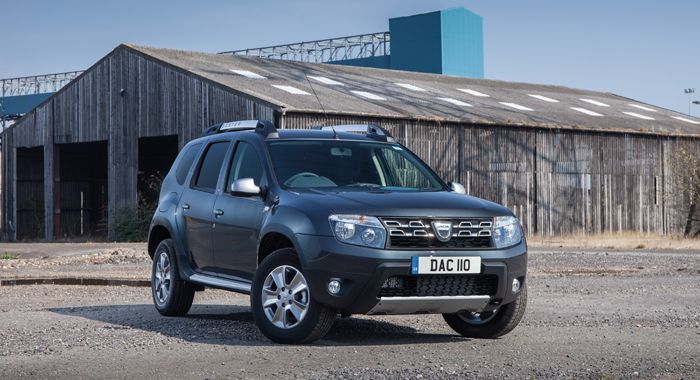 10-03-2016
The Dacia Duster Commercial 4x4 has won 'Best 4x4 Van' at the What…
Read more >