The new Renault Scenic
Do you have a sense of style? Renault Scénic is made for you! You'll love its well-crafted, refined design, which can be seen in every detail.
Petrol or Diesel, automatic or manual gearbox, Renault Scénic has the right power unit for you. Its economical, high-performance engines are especially efficient.
Step into a multimedia environment totally adapted to the automotive world. With R-LINK, you can stay connected even during your journeys.
48.7 mpg combined
Miles per gallon*
129 g/km
CO2 Emissions*
£140**
12 Months Tax*
* Technical information is based on the RENAULT SCENIC ESTATE 1.2 TCE Expression+ 5dr
** Please note that if the list price of a car is over £40,000, then an additional rate of £310 will be payable on top of the standard rate for five years.
Image Gallery
Discover the renault scenic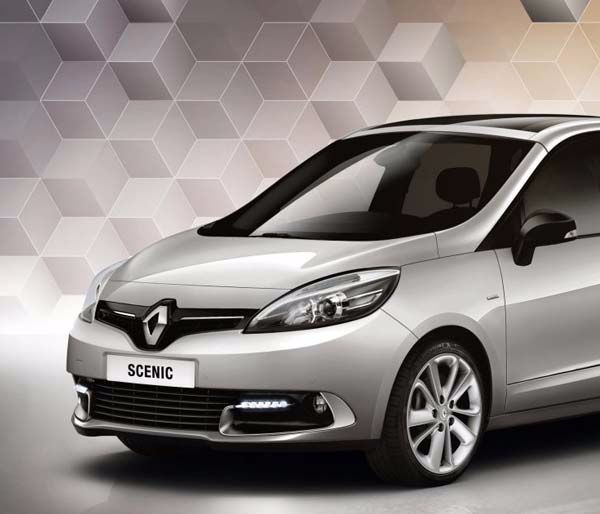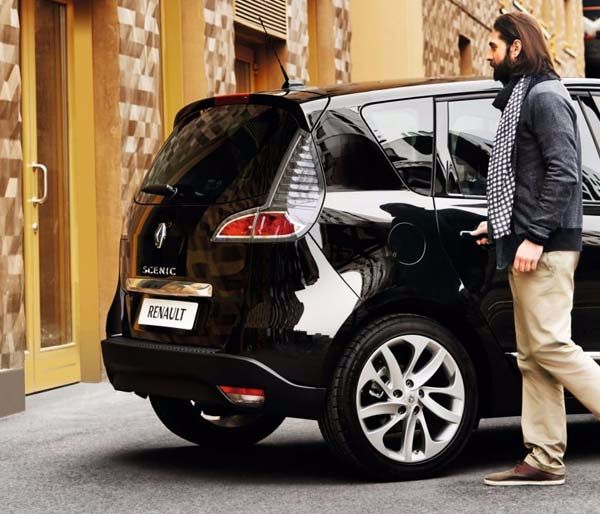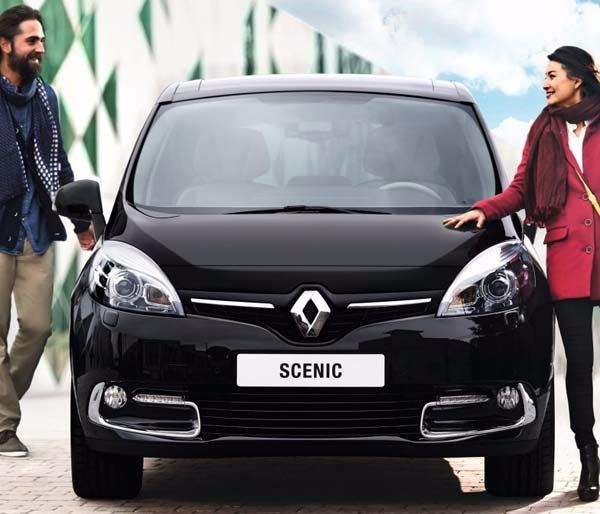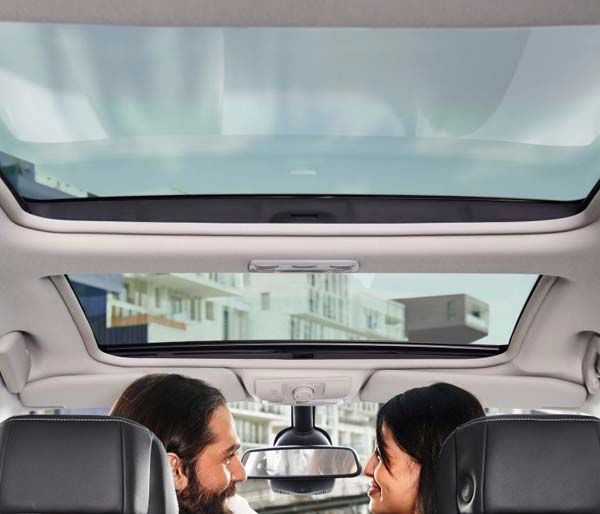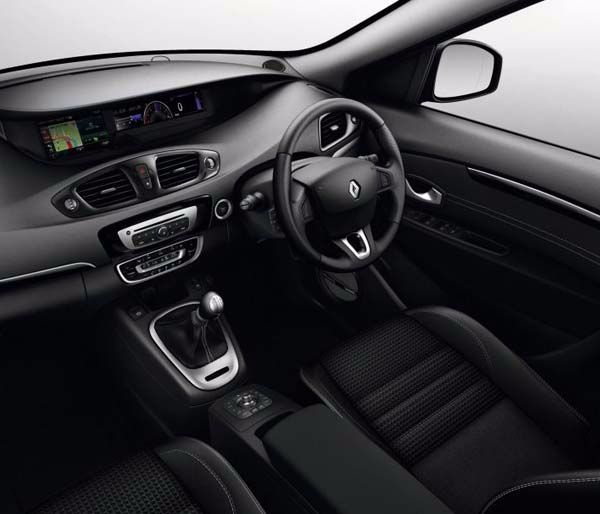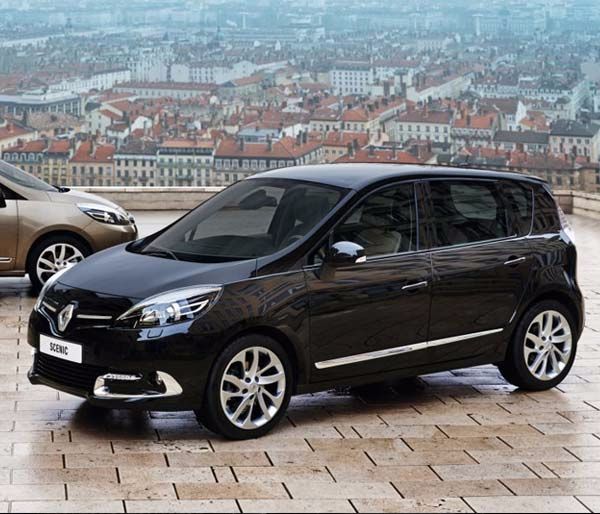 Latest renault scenic Offers
View all Renault Offers