New Renault Trafic
Europe's no. 1 van manufacturer Renault can propose a wide range of Trafic variants to suit your specific needs.
Offering a wide range of custom-built and practical solutions, plus the ability to create other variations using the Platform Cab version as a base.
Specifically designed to meet the needs of professionals, our vehicles provide the ability to have a truly mobile office, packed with clever solutions.
Image Gallery
Discover the renault trafic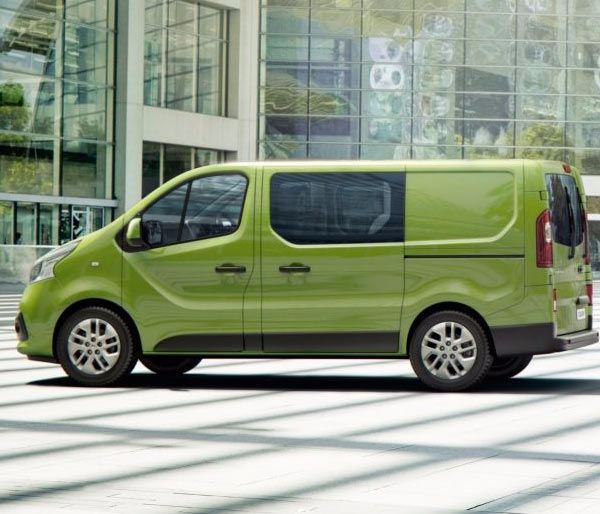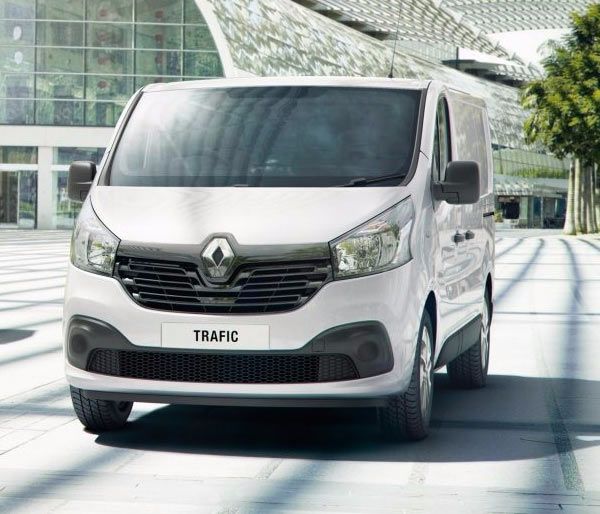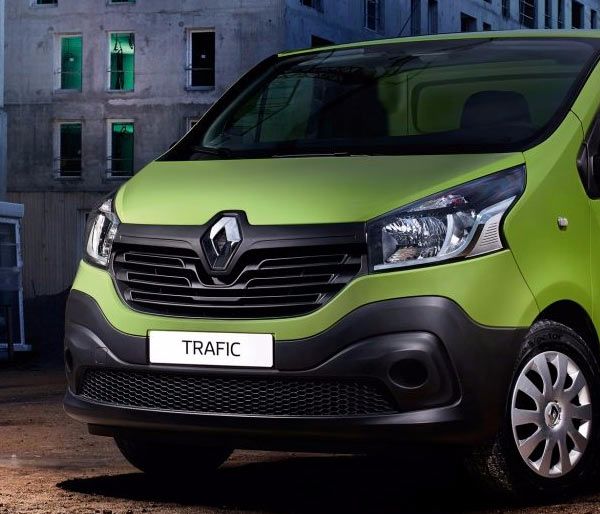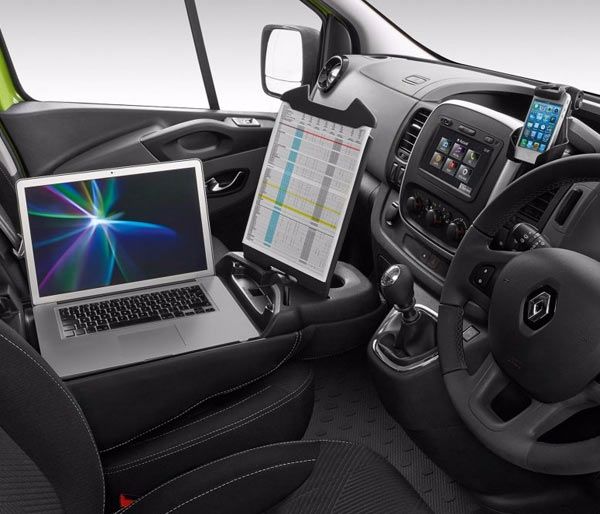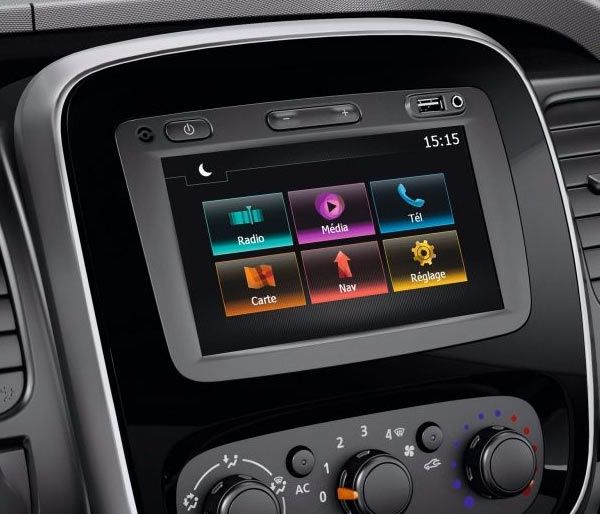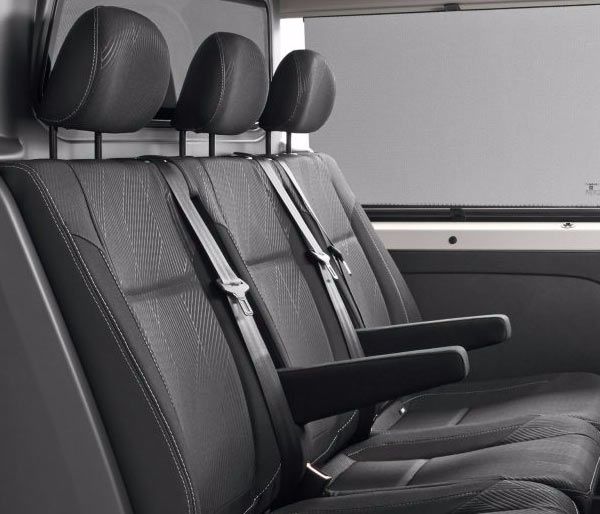 Latest renault trafic Offers