All New Astra Experience VIP Event

All-New Astra VIP Experience 7th June 2022
We invite you to be one of the first to discover the all-new Vauxhall Astra and give you the opportunity to test drive this stunning new vehicle.
For the first time in its 40-year history, Astra is electrified.
Explore the bold new design for yourself, get hands on with the latest advanced technology and take a test drive to experience the innovative and efficient Plug-in Hybrid engine.

BOOK YOUR VIP EXPERIENCE NOW HERE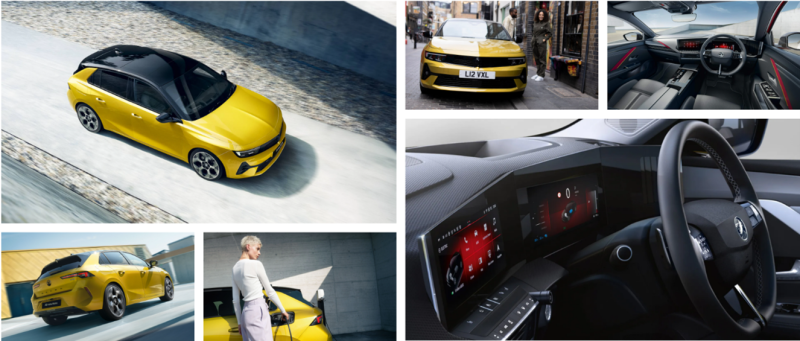 Reserve today and be one of the first to experience the All-New Astra
The All-new Astra comes to the UK in May. So why not take the chance to test-drive our latest and striking new Astra at our special VIP experience? We will be touring throughout the UK and we'll be at County Garage Group's showrrom on 7th June 2022.
Our expert team will personally take you around the Astra Plug-in HYBRID-e. You'll see its bold new design, including the iconic Vizor grille and Pure Panel digital cockpit. We've created this one-to-one experience so you can explore at your own speed and have all your questions answered. If you want to find out more prior to visit, please click on EXPLORE MORE below.
You can then take the wheel to enjoy a smooth, powerful drive.* Experience three driving modes and a regenerative braking boost, which enables the 12.4kW lithium-ion battery to deliver an electric range of up to 43 miles (WLTP - EAER) on a fully-charged battery.
This is a one-off opportunity and spaces are limited, so please book now!