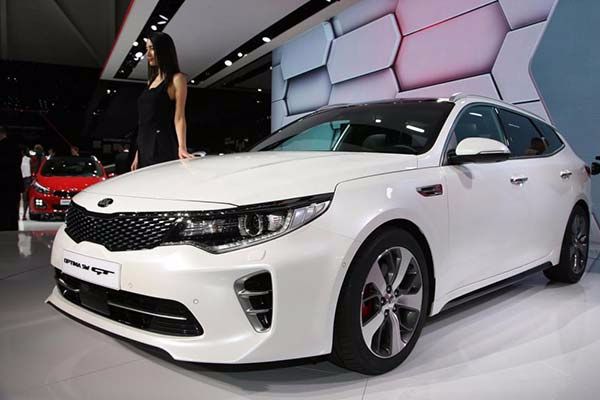 Expanded Kia GT range targets new levels of performance and fun
Kia plans to hit new levels of driver enjoyment with a range of hot GT models planned
Faster, more fun Kias are on the way, according to Albert Biermann, ex-BMW M boss and new head of vehicle testing atHyundai Motor Group. He told Auto Express the new models will build on the current GT range and be even more entertaining to drive.
"There are no limits to what we can do with Kia," insists Biermann. "At some point we may be ready to say that the market is ready for more."
Kia currently has two GT models on sale, based on the three-doorPro_Cee'd and five-door Cee'd hatchback. Two more will join the range this autumn – the Optima GT and Optima Sportswagon GT.
The new additions will be powered by a 2.0-litre turbo engine delivering around 250bhp, making them the most potent Kias ever sold in the UK.
But Biermann is already thinking about the next step, although even higher-performance cars would probably have to be named something different to GT, he told us.
"In the US they have SX which is for now the equivalent to the European GT. If we go further the US will probably call it the SXR, so you can imagine that we will do something to give a clearer message to our customers in Europe."
A further complication is that Kia will launch a four-door, rear-drive coupe based on 2011's GT concept within the next 18 months. While Biermann is remaining tight-lipped on what this will be, the GT name will probably be changed to avoid confusing potential buyers. "That is for the marketing people," Biermann told Auto Express.
Latest News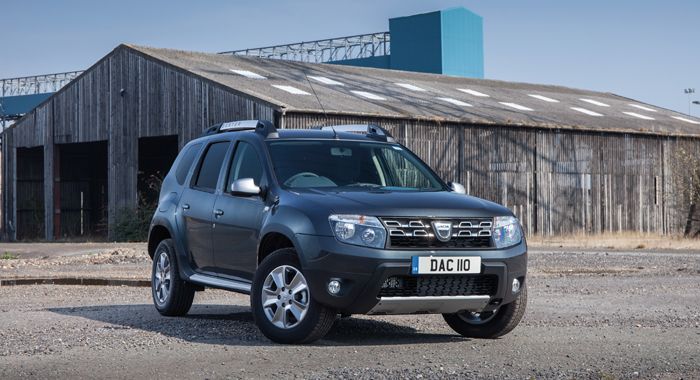 10-03-2016
The Dacia Duster Commercial 4x4 has won 'Best 4x4 Van' at the What…
Read more >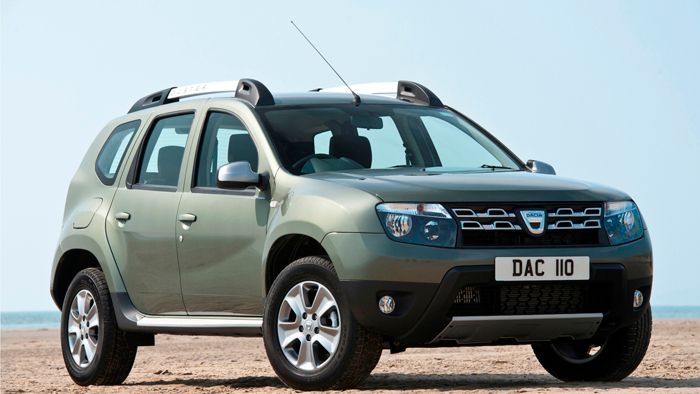 10-03-2016
Dacia Duster collects Small SUV title at the 2015 Green Apple Awards Fifth…
Read more >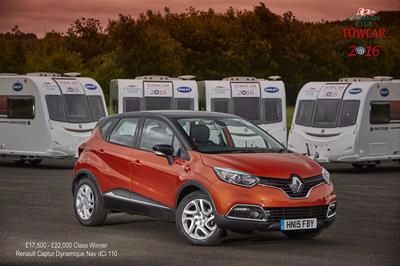 10-03-2016
The Renault Captur has been awarded the title of Best Towcar of the Year in the…
Read more >