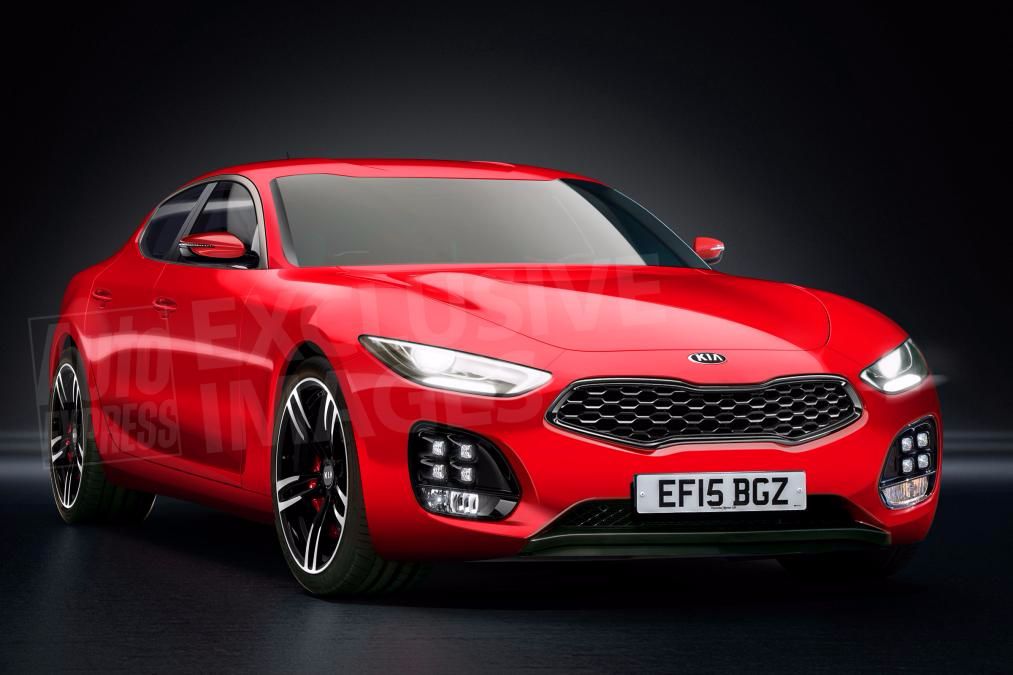 Kia's new GT sports saloon to go on sale in 2017
Exclusive image shows how swoopy four-door coupe could look, with V6, V8 and hybrid powertrains planned
Kia will launch a new range-topping sports saloon in 2017, and our exclusive image gives you an early idea of what the new GT is set to look like.
The Porsche Panamera-style four-door was previewed by the Kia GT concept displayed at the Frankfurt Motor Show in 2011, and Kia insiders have hinted that the production car will look very similar.
When it arrives in showrooms, it will have a sleek version of Kia's tiger grille, with slim LED lights either side. Our illustration shows four cubed LED driving lights set into the bumper, similar to the newly launched Sportage SUV, although we understand prototypes of the new GT have been built with and without this feature. Some of the concept's wilder design treatments, like the radical rear-hinged back doors and tiny wing mirrors, will be toned down for production.
Latest News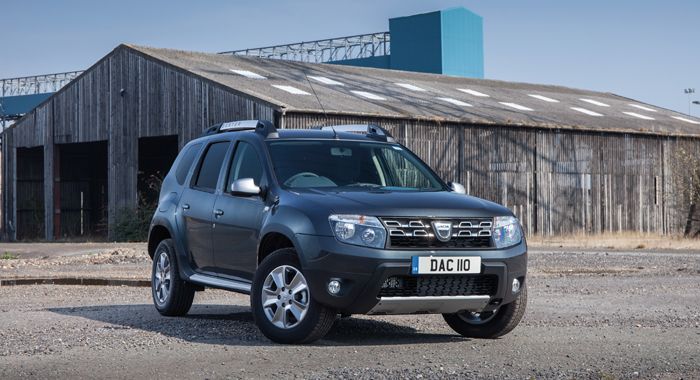 10-03-2016
The Dacia Duster Commercial 4x4 has won 'Best 4x4 Van' at the What…
Read more >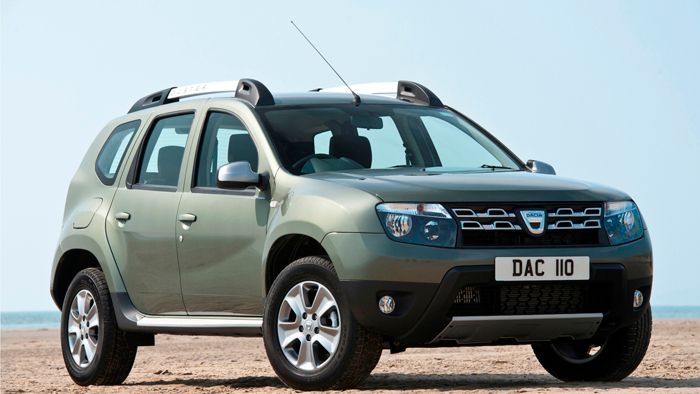 10-03-2016
Dacia Duster collects Small SUV title at the 2015 Green Apple Awards Fifth…
Read more >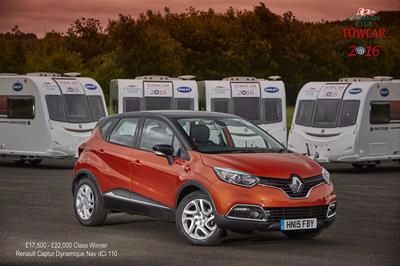 10-03-2016
The Renault Captur has been awarded the title of Best Towcar of the Year in the…
Read more >