Kia Ceed Sportswagon Plug In Hybrid Page
It's time to use your smartphone in the car in a smarter way. With Apple CarPlay or Android Auto, everything on your phone goes directly to your car's built-in display: maps, calls, texts, apps, you name it.
FCA uses a camera to monitor cars ahead, giving you a visual warning in the event of collision risk. Using the optional radar sensor, it enables pedestrian detection, in which case it alerts you with vibrations on the steering wheel. If there is no driver reaction, the car brakes automatically to avoid or mitigate an accident.
The new powertrain combines an 8.9kWh lithium-polymer battery pack, a 44.5kW electric motor and an efficient 1.6 GDI (gasoline direct injection) engine with a six-speed double-clutch transmission. The output is impressive: a full 141 ps for 0-100kmph acceleration in 10.8 seconds
Image Gallery
Discover the kia ceed sportswagon plug in hybrid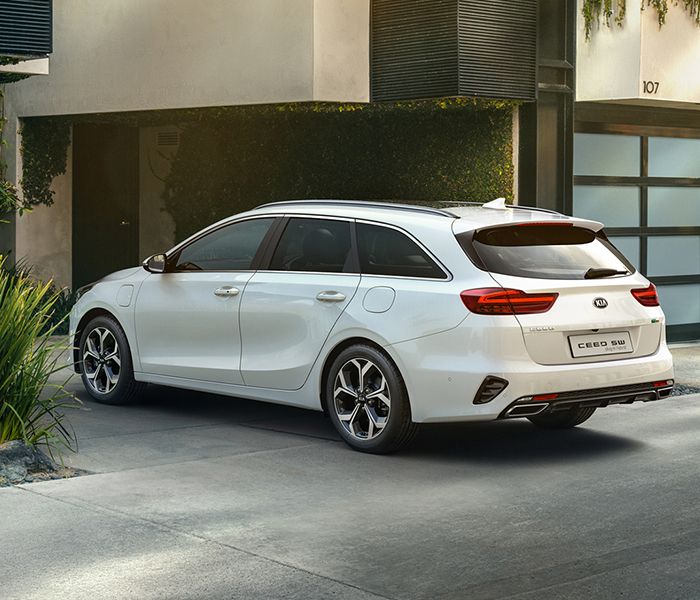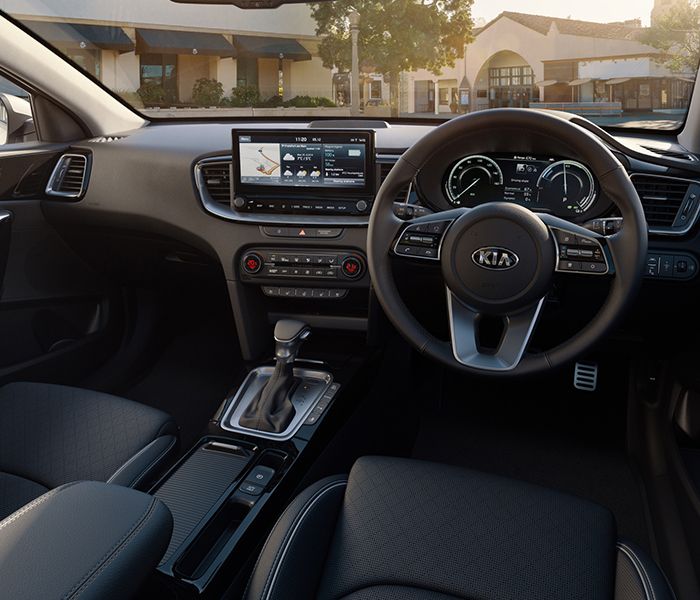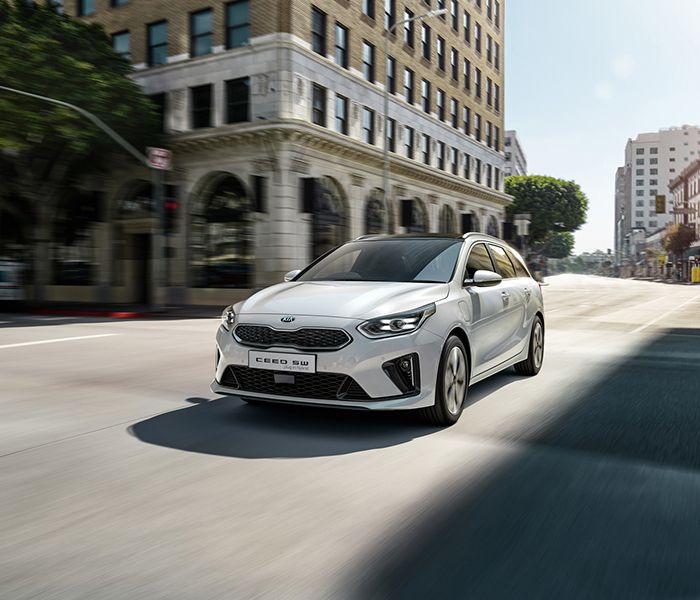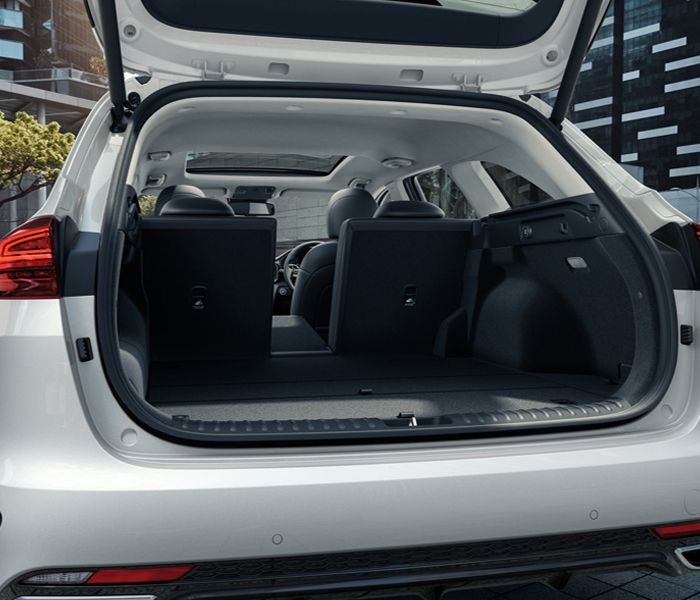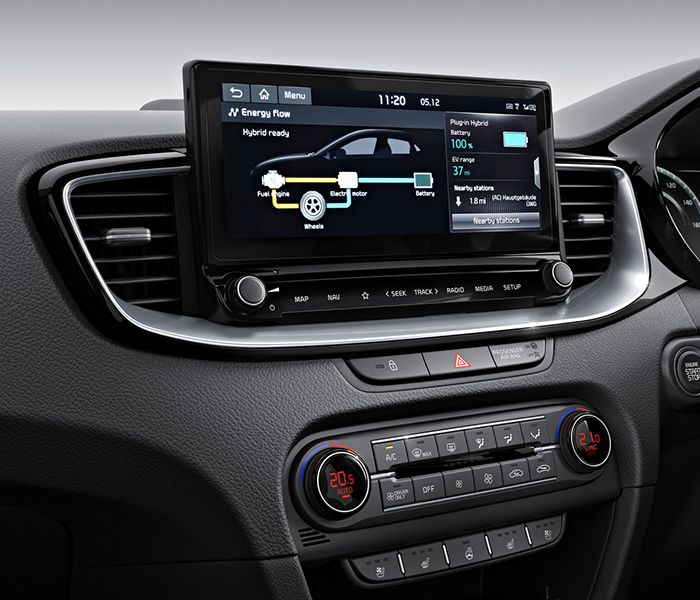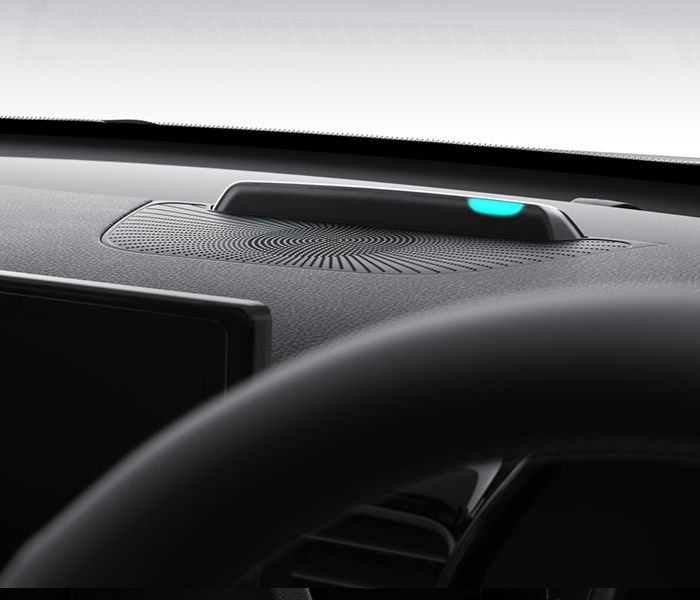 Latest kia ceed sportswagon plug in hybrid Offers