New Niro Plug in Hybrid
The All-New Kia Niro Plug-in Hybrid automatically adjusts the car's speed to maintain a safe distance from vehicles ahead. Its intelligent driver assistance technology that helps keep you safe.
This feature is designed to alert the driver that the vehicle is about to deviate from a traffic lane. The system helps the car stay on course within the centre of the lane by continuously applying a small amount of countersteering force.
Image Gallery
Discover the kia Niro Phev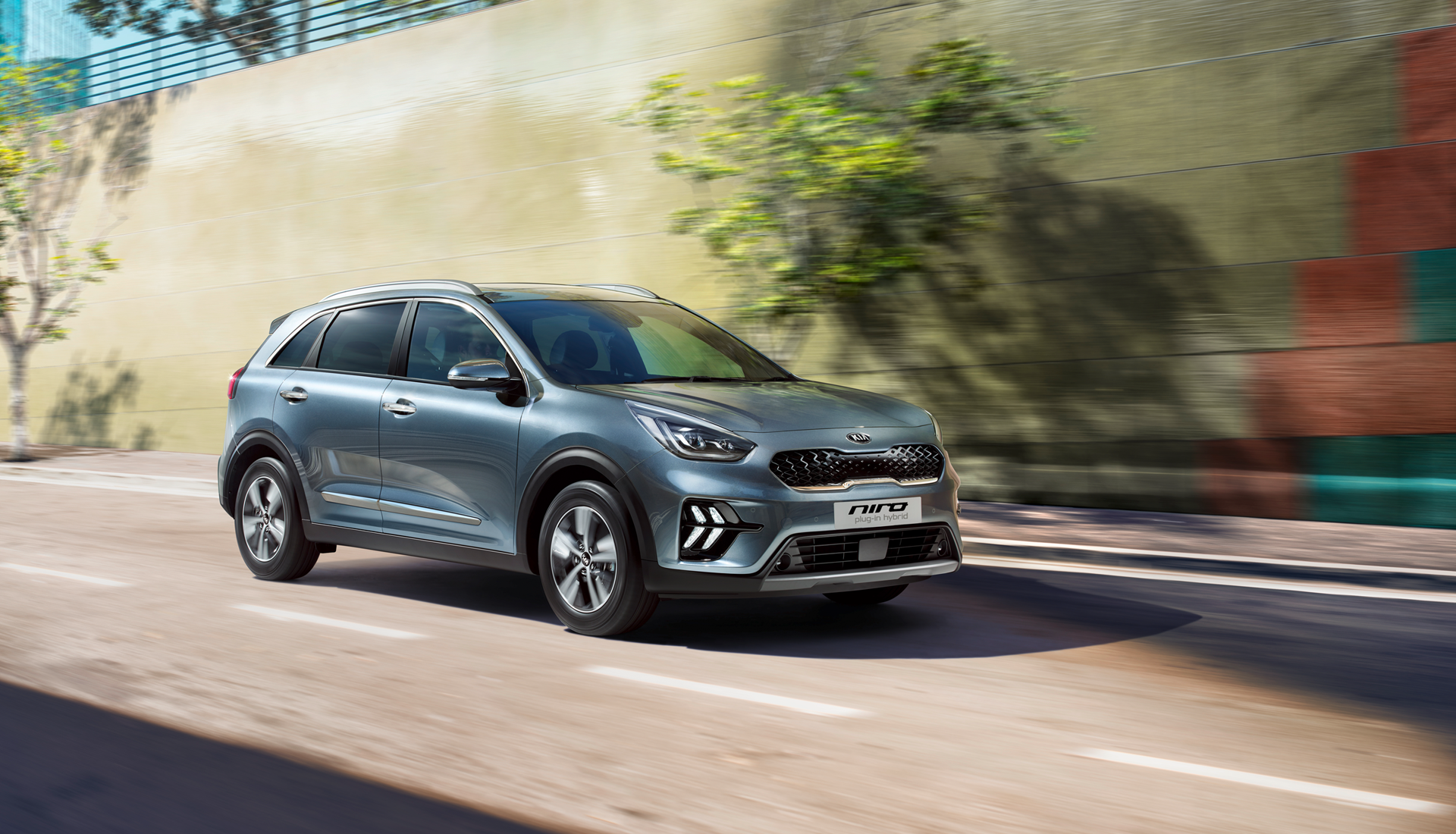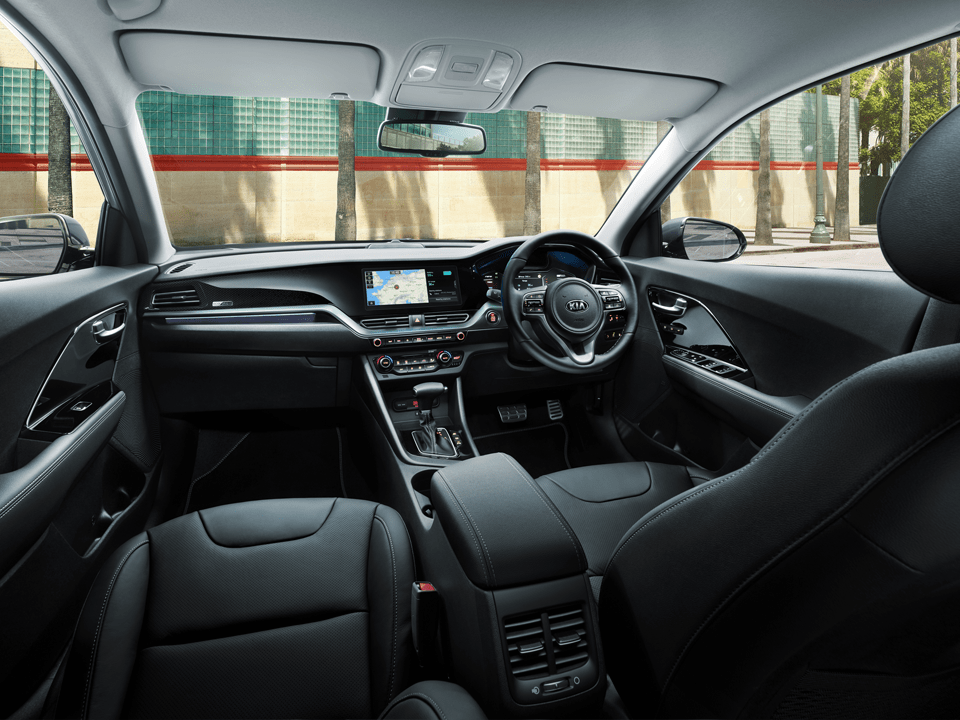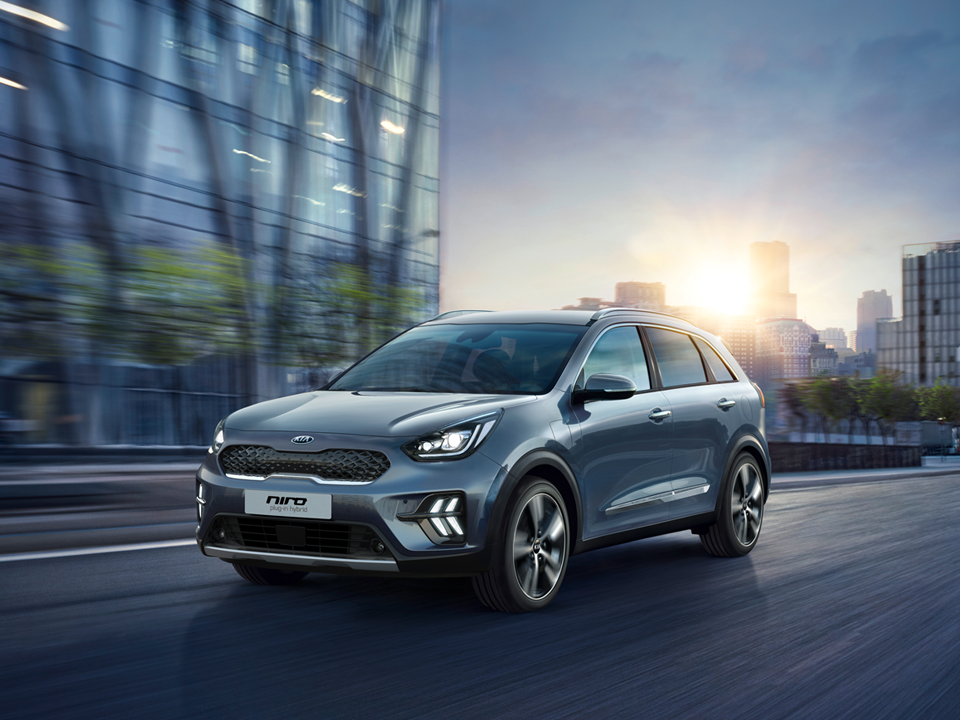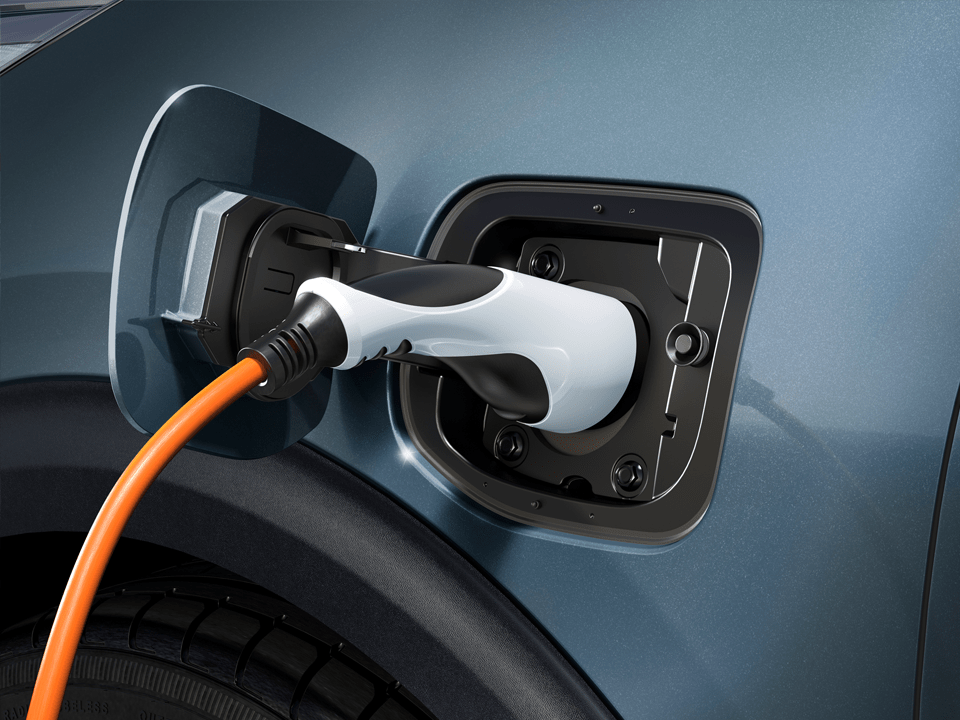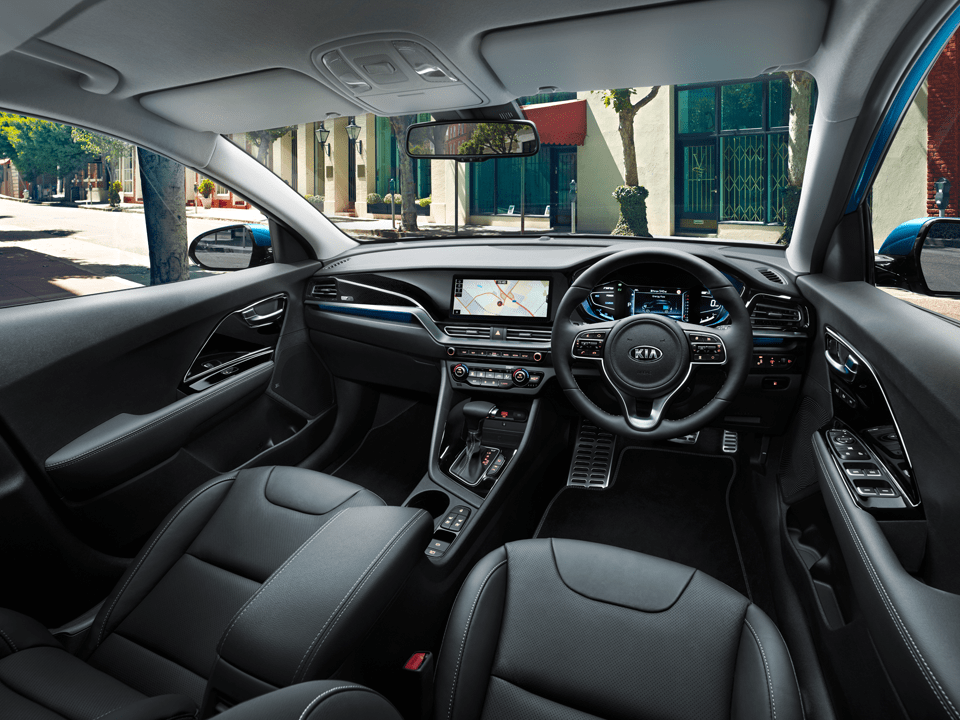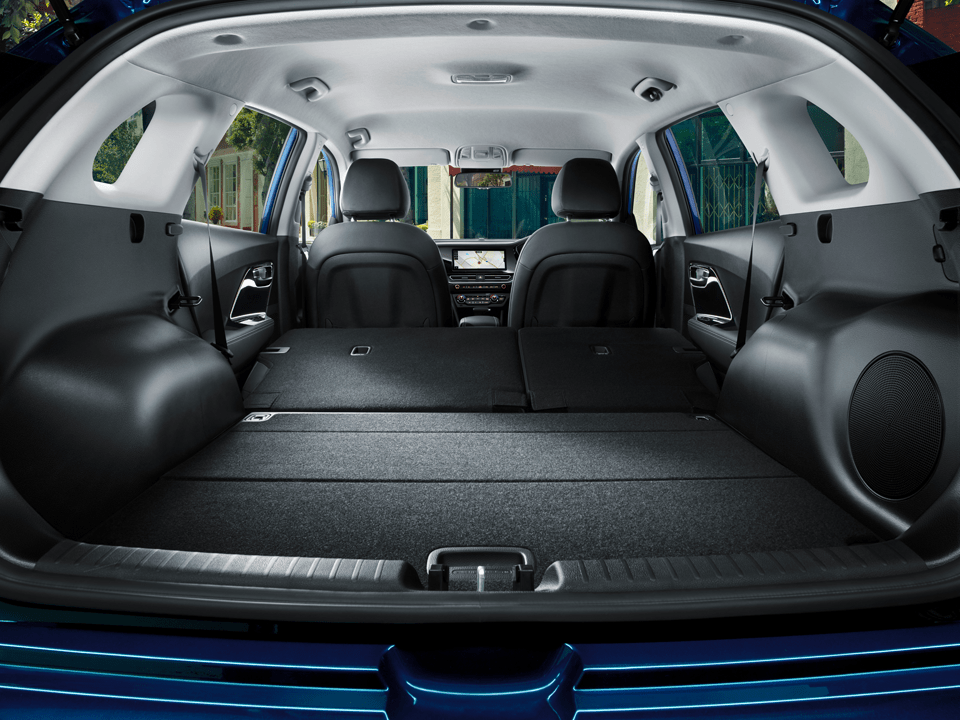 Latest kia Niro Phev Offers