The New Dacia Logan MCV
Once upon a time, vast interior space went hand-in-hand with vastly inflated prices. Then, along came Dacia Logan MCV and times changed. Say hello to a new reality...
With best-in-class boot capacity and ample interior space for five adults, Logan MCV offers unrivalled pound-for-pound versatility. Every inch a "Maximum Capacity Vehicle", Logan MCV makes responding to the real demands of life that little bit easier. Whether it's a new piece of furniture or your family and their luggage, Logan MCV's extraordinary load capacity will get you there with room to spare.
Image Gallery
Discover the dacia logan-mcv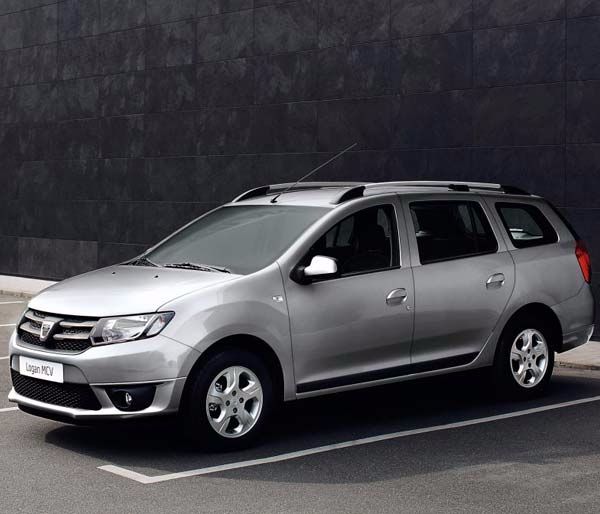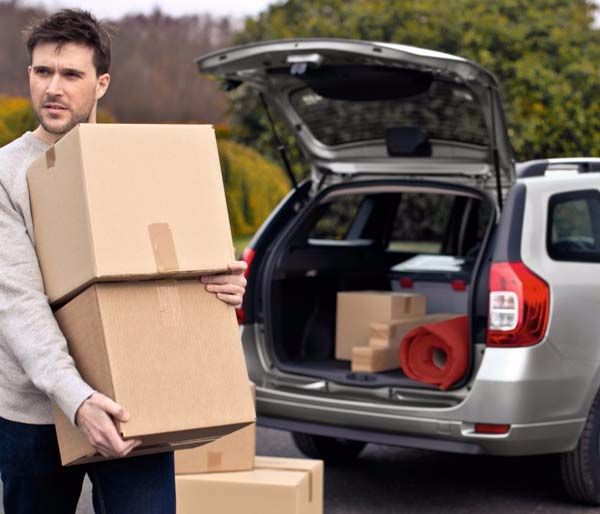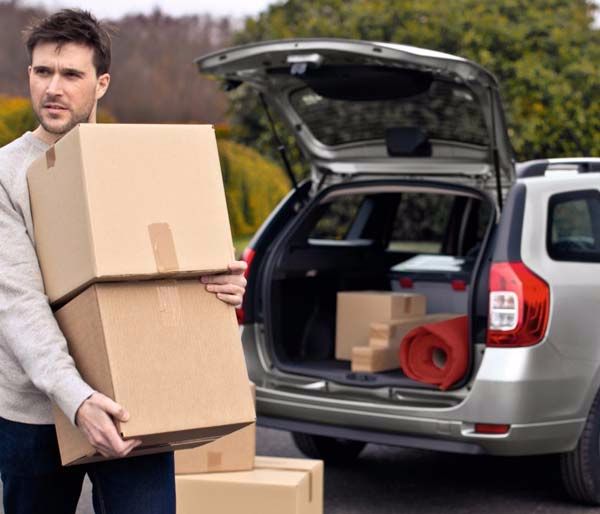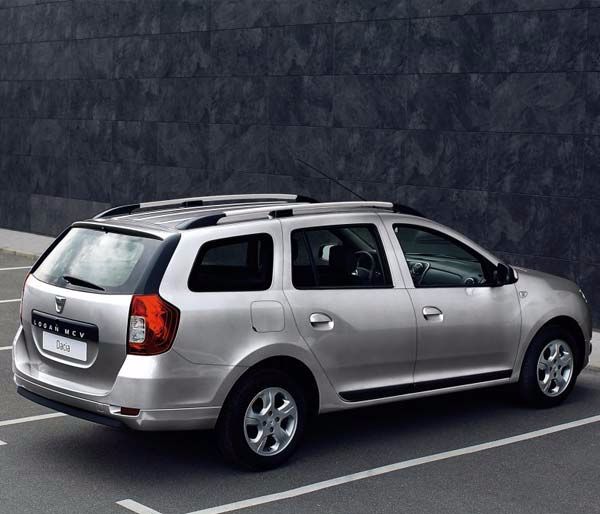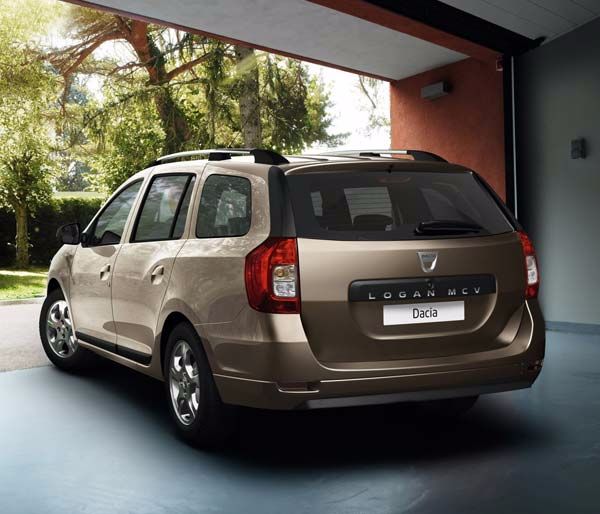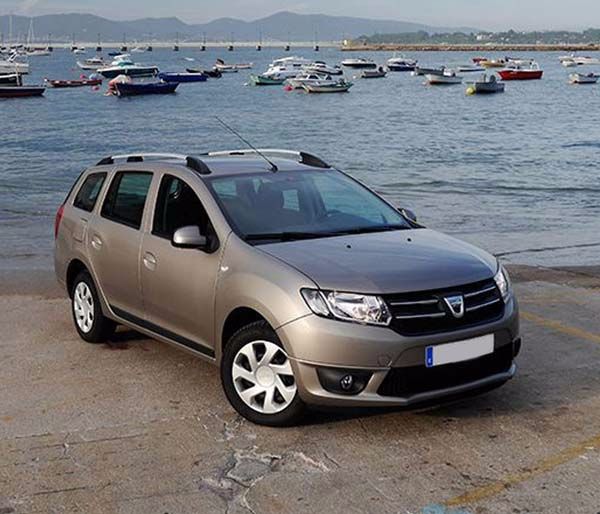 Latest dacia logan-mcv Offers