Kia All New E Niro Page
Driving in traffic jams just got easier and safer: Lane Following Assist (LFA) is an advanced driving system that adjusts your car's acceleration, braking and steering to the vehicle in front. It even starts automatically if the car ahead moves within three seconds of stopping.
Low battery? With the Wireless Phone Charger, you can place your smartphone on the dedicated tray in the centre console and it will charge while you are focusing on the road ahead**. No cables or connections to deal with!
Smart Cruise Control uses the car's radar to regulate both the speed and the distance to the car in front. If the vehicle ahead speeds up, your New e-Niro accelerates to the set speed. If it slows down, your car slows, maintaining the safety distance.
Image Gallery
Discover the kia new e niro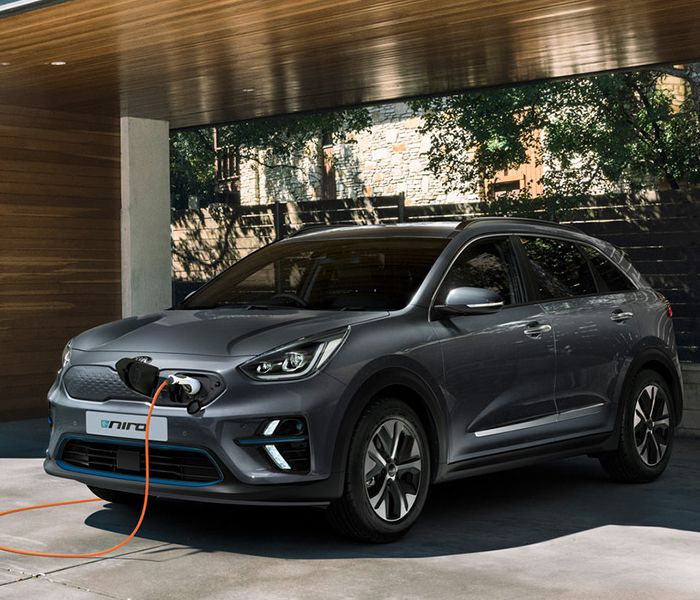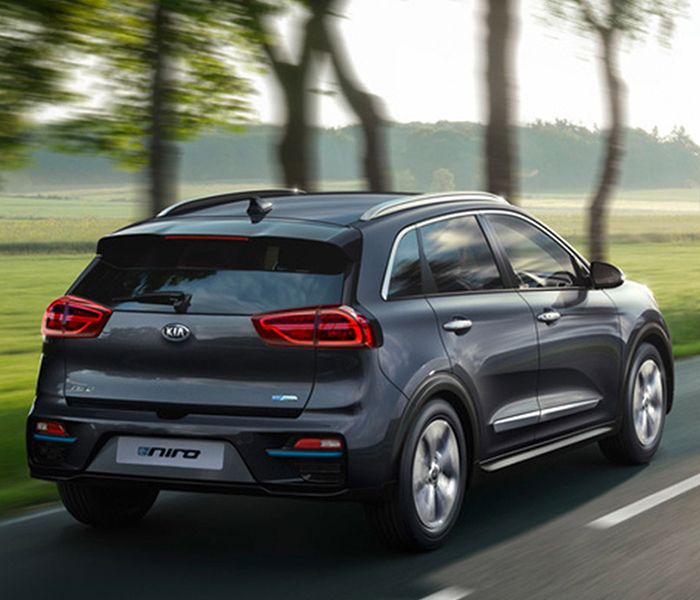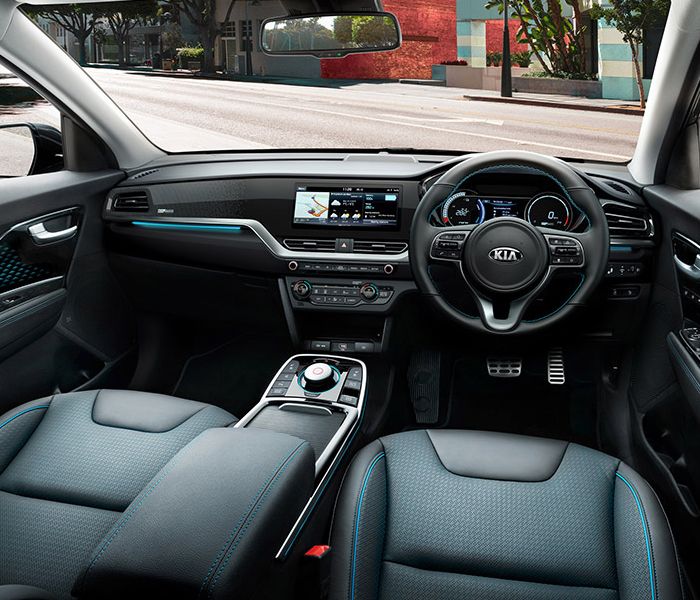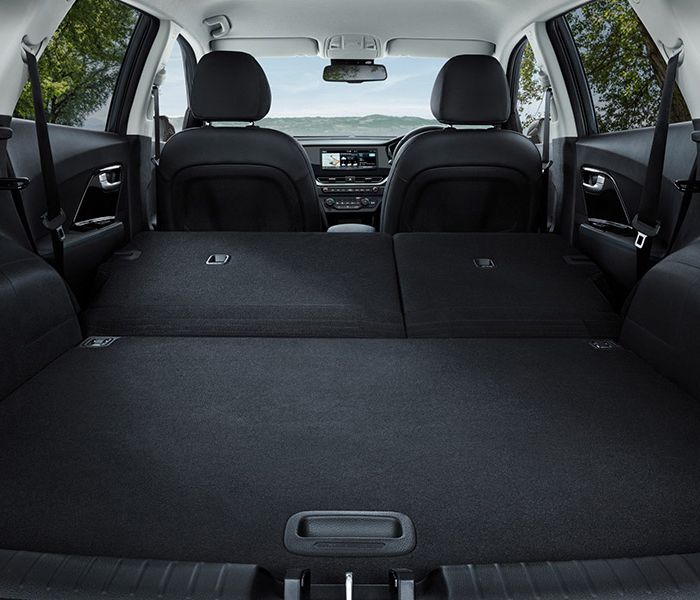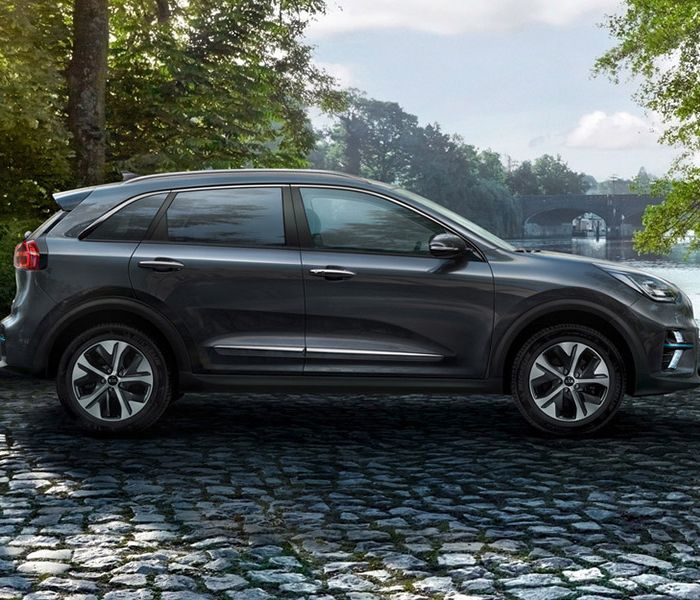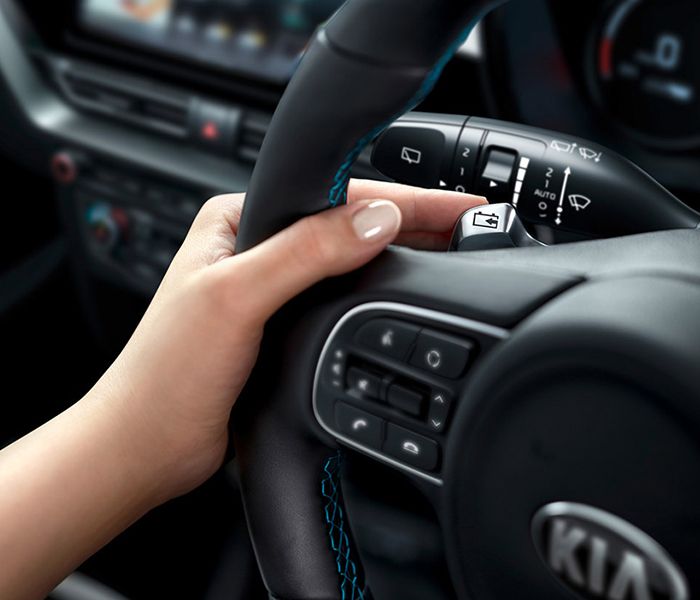 Latest kia new e niro Offers