Explore Model
Renault CONVERSIONS in Barnstaple Devon
Renault CONVERSIONS are based on the MASTER van - Renault's largest panel van. There are several off-the-shelf conversions available directly from us, including a Luton box van, tipper and dropside. There's also 'recognised conversions' available, including a refrigerated vehicle and a horse box. The possibilities are endless for this platform, and all models have a powerful Euro 6.2 compliant 2.0 dCi engine.

Depending on the needs of your business, you can have a conversion on a front or rear-wheel drive platform. Traction solutions like Grip Xtend and 4x4 are available to ensure you can work on any site. The Luton box van, tipper and dropside conversions are used by construction companies, logistics firms and multiple trades. Other possibilities include load and go vehicles, curtain-siders and cherry pickers.
Design
The beauty of Renault CONVERSIONS is the versatile and adaptable MASTER platform that offers a front and rear-wheel drive configuration. Robust mechanics and class-leading cargo and payload capacities make this a winning design.
Drive
Powered by a dCi 130, dCi 135, dCi 145 or dCi 150 engine with a 6-speed manual gearbox, Renault CONVERSIONS deliver excellent performance and efficiency. You can specify 4x4 or Grip Xtend for assured grip in bad weather.
Practicality
Conversion possibilities include a Luton box van, tipper, dropside, cherry picker, crane, patient transporter, minibus, horsebox, refrigerated van, curtain-sider, load and go vehicle, drop and go vehicle and box van low loader.
Living with it
Renault CONVERSIONS have a comfortable cabin, short turning circle and useful features like air conditioning, cruise control and electric windows. They are a pleasure to work with and offer all the features a modern workforce needs.
Renault CONVERSIONS Interior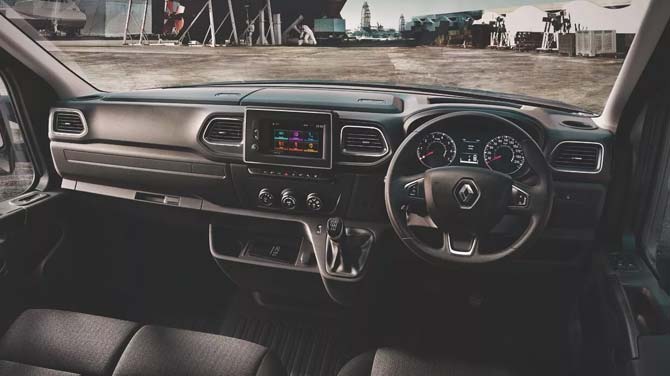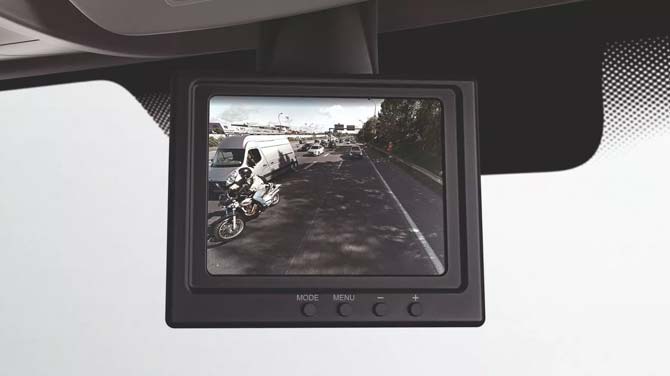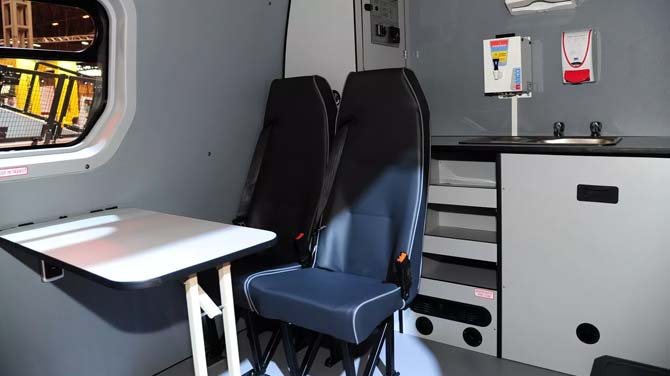 Renault CONVERSIONS Colours